Welcome!
The Vinalhaven Chamber of Commerce welcomes you to get a glimpse of our year-round island communities!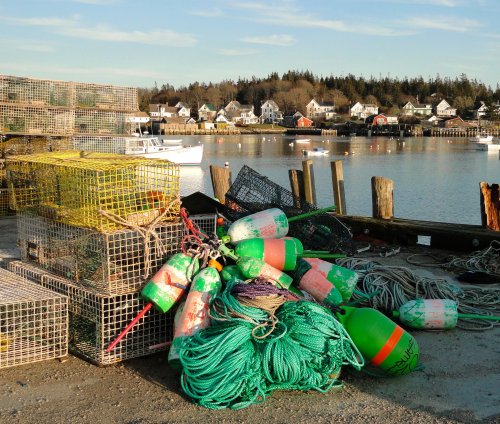 Vinalhaven is the state's largest off-shore island community, known for its striking natural beauty and for being home to one of the world's largest lobster fishing fleets. We have a year-round population of about 1,200, a Pre-K-12 school, medical and dental health center, and volunteer ambulance and fire crews. Lobster fishing and related support activities make up roughly half of the island's economy; in addition to commercial fishermen and women, we are builders, musicians, plumbers, teachers, shopkeepers, electricians, innkeepers, artists, writers, health and wellness practitioners, mechanics, realtors, restauranteurs, boat builders, ferry captains, architects, administrators, conservationists, and more.
The Vinalhaven Chamber of Commerce represents the broad array of businesses and organizations flourishing on our island ~ many are open year-round!